Main content starts here, tab to start navigating
NYC Restaurants March
#HeroesActNOW
Slide 1 of 7
Slide 2 of 7
Slide 3 of 7
Slide 4 of 7
Slide 5 of 7
Slide 6 of 7
Slide 7 of 7
WHY WE MARCH
We marched on City Hall September 14th, with restaurant and bar workers from across NYC demanding that our voices be heard. We marched again on September 28th, towards Governor Cuomo's NYC office, louder and en masse, asking that our elected officials use their influence to push through the Restaurants Act (now the Heroes Act). A few days later, Governor Cuomo publicly announced support in urging congress to pass this relief package.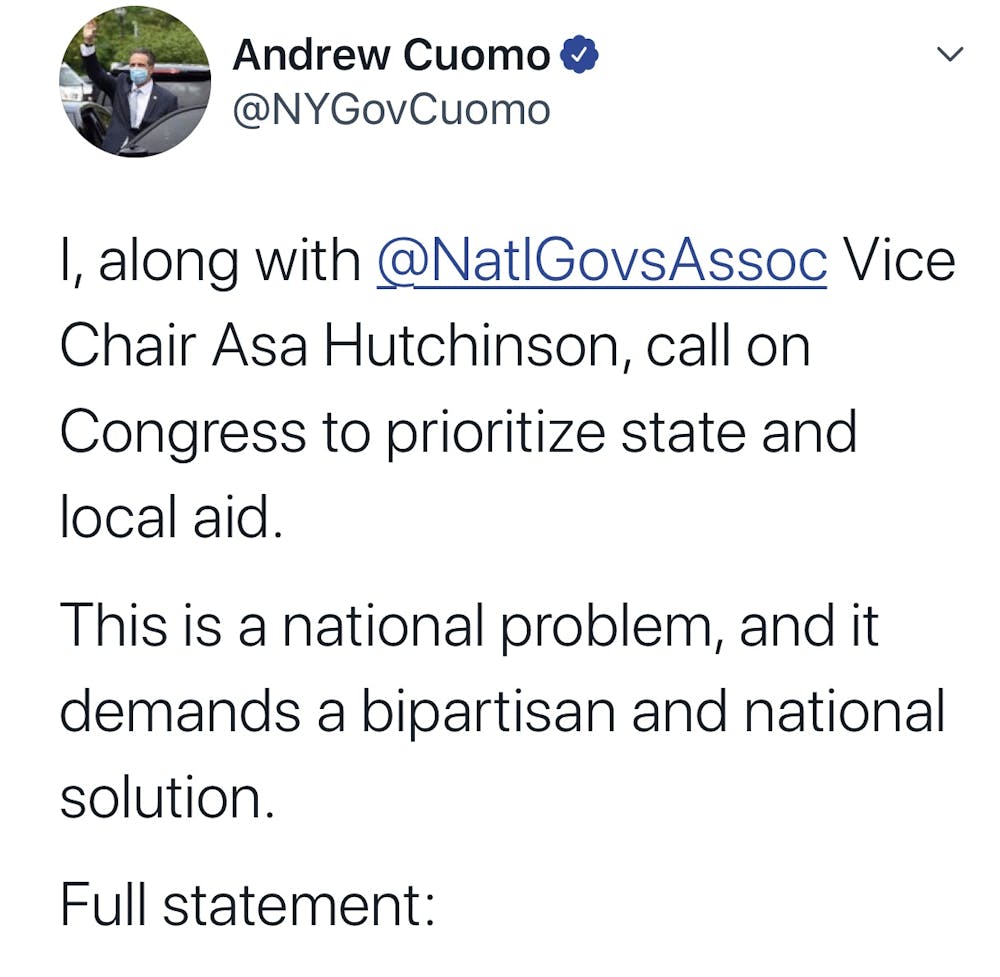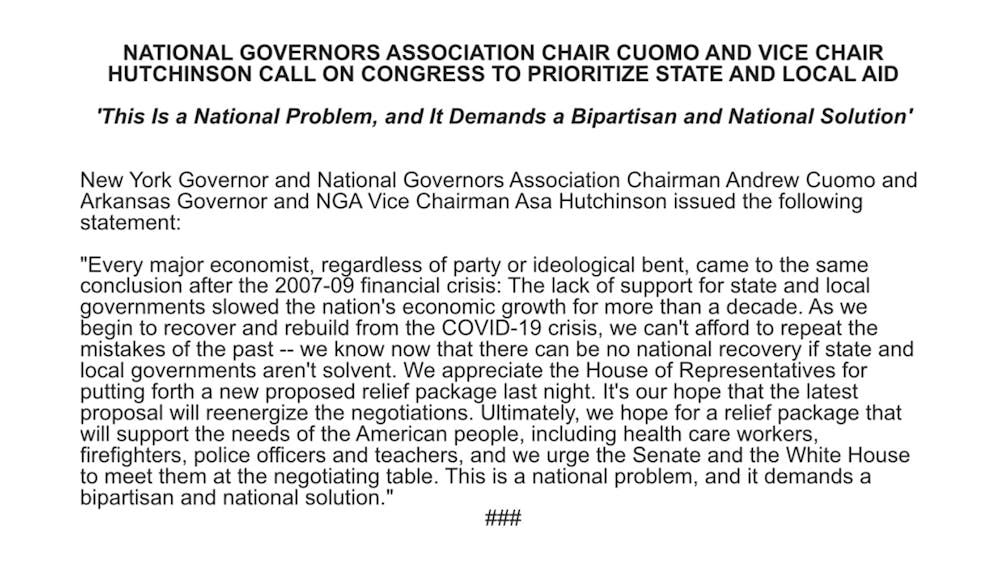 Our voices helped move the conversation in a positive direction. We need Congress to now pass the Heroes Act.
We're still pushing to open indoor dining to 50% now and 100% by Thanksgiving to give our restaurants and bars a chance to survive the colder months. Winter is coming and we do not have a comprehensive plan for independent restaurants. It's been estimated that 2/3 of NYC restaurants will permanently close - that's your neighborhood bar, favorite date spot, where you spend time with your family and friends, all gone.
We are diverse, hard working, innovative, community-oriented citizens, relying on these jobs for our livelihoods. Most of us are 1st or 2nd generation immigrants. This is why we are marching - to feed our families, to honor the dreams of mom and pop businesses and to keep NYC alive.