Main content starts here, tab to start navigating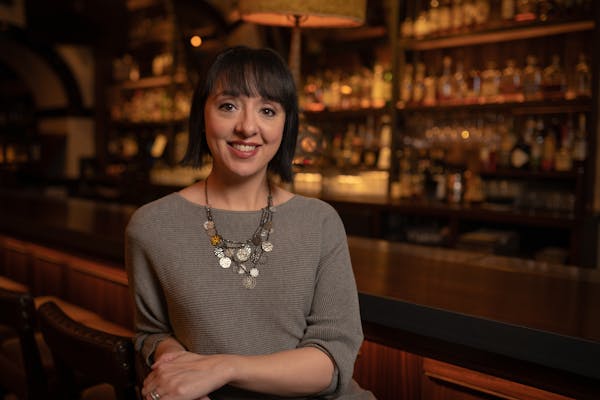 Jennifer Miller
Events Sales Director
Jennifer has over 15 years of Event sales management and operations experience in NYC restaurants and hotels. Thru her company, JM Consulting, she has collaborated with companies across the country on planning and executing large scale events and conferences.
She brings a love of all things food & beverage to Fox Lifestyle Hospitality and a passion for creating event experiences that bring people together.
In her other life, Jennifer is an actor/singer/writer who has contributed to Broadway, Off Broadway, Tours and Regional shows.