Main content starts here, tab to start navigating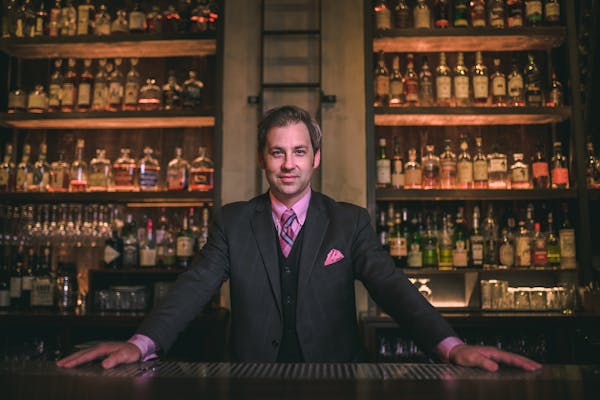 Ryan Villareal
General Manager - Ragtrader and Bo Peep
Ragtrader and Bo Peep General Manager, Ryan Villareal, cannot remember a single day when he was not in a restaurant. Coming from a family of chefs and restaurateurs, Ryan has found his passion in hospitality, working with some of the best in the business, all over this country.
In Chicago, he opened The Dearborn for the beloved and respected Lawless family. Lured by the exciting and emerging culinary world that is Washington DC, Ryan became the GM of 701, a 30-year-old Pennsylvania Ave institution of Fine Dining. There he honed his skill under famed DC Restaurateur Ashok Bajaj. Ryan joined NYC's scene taking over SoHo's The Bombay Bread Bar for celebrity chef Floyd Cardoz.
Ryan is excited to join FOX HOSPITALITY GROUP's newest venture, The Ragtrader and Bo Peep Cocktail and Highball Store, as it will prove to be in the line of the grand restaurant institutions of NYC, highlighting not only the history within its walls, but the heart of Midtown itself.