Main content starts here, tab to start navigating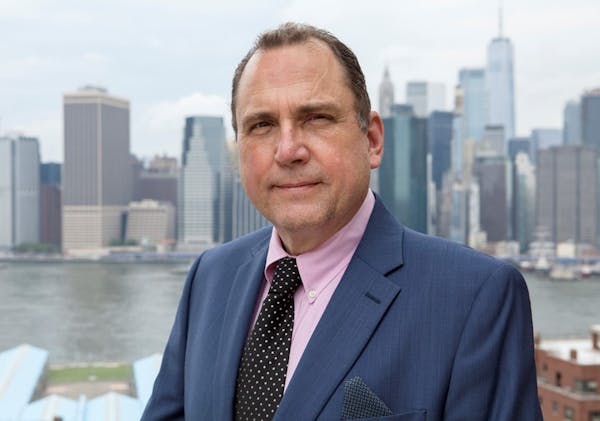 Vincent Stewart
General Manager of The Ragtrader and Bo Peep
Vincent Stewart's over 30 years of delivering a great guest experience as an Owner/Operator, Manager, General Manager, Director of Operations, and Vice President.
Vincent's hospitality driven professional executing new restaurant openings and growth for Max Brenner and The Cheesecake Factory.
Operating high Volume concepts in NYC since 2008, Vincent is a proven leader in the hospitality field. With a special emphasis on delivering exceptional food and beverage, Vincent puts a high priority on advanced guest service.
As a champion of culture, Vincent appreciates the fact that it is the team of people around you that drives the success of any restaurant.