Main content starts here, tab to start navigating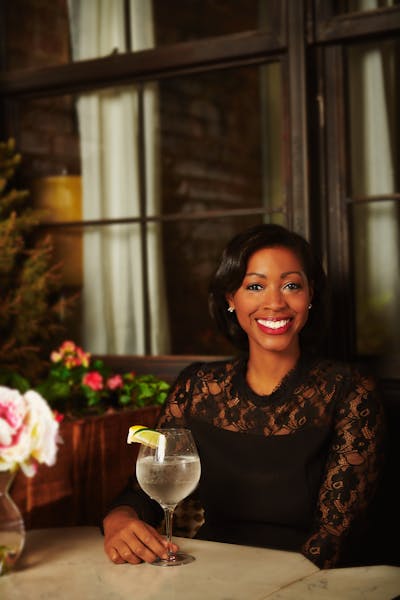 Oneca Lazarus
Vice President, People & Culture
Oneca joins FLHGRP in a legacy position of Vice President, People & Culture, and we are thrilled to welcome her and her unique perspective to the team! Graduating as a triple concentrator with academic honors from Brown University, Oneca majored in Business Administration and maintained a curiosity around how positive employee experiences impact bottom-line growth. After University, so as to gain context around the world of catered food and beverage, Oneca graduated from the Institute of Culinary Education as a double major in both Culinary Arts and Culinary Business Management.


After serving as Operations Manager with Denihan Hospitality Group's boutique hotel consortium, Oneca moved on to luxury retail giants, Barney's, as Business Manager. She continued working within the fashion retail space moving on to Bloomingdale's, first as Human Resources, Special Events & Internal Communications Manager, at the Flagship location, before being promoted to Human Resources, Community Service, Diversity & Inclusion Manager (nationwide). Returning to hospitality roots, Oneca took on the legacy position of Human Resources Director at specialty food experience, Mekelburg's, where she built infrastructure, instituted compliance regulations, developed company-wide trainings and created internal processes for both locations, from the ground up.
Born and raised in Brooklyn, Oneca has always had a keen interest in the history, perspectives,and cultures that constitute New York City's backdrop. Oneca is the proud mom to Carter, her active and vibrant toddler. In her off time, Oneca enjoys spending time with her family both here and abroad.