Main content starts here, tab to start navigating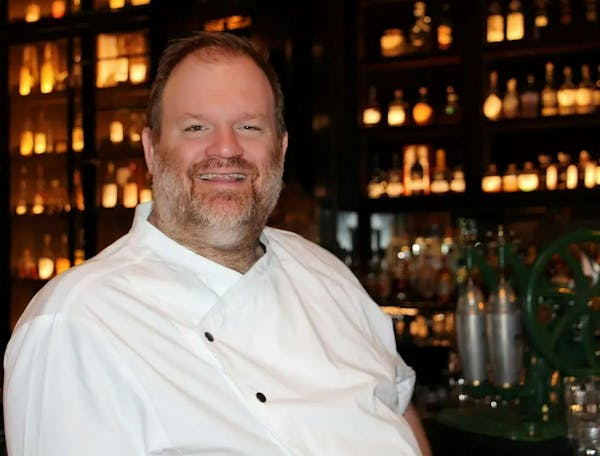 Ash Fulk
Director of Culinary Operations
Ash Fulk hails from California and is known as one of the competitors from season six of Bravo's hit series TOP CHEF. The network won an Emmy award for the sixth season, and Fulk was hailed as the season's "queer triple threat". Fulk is an entirely self-taught locavore who focuses on regional and seasonal preparations and operates by the principle "If it grows together, it goes together." Along with "The Rachel Ray Show" Fulk appeared on "Chopped: Grill masters", competing with some of the top grillers in the country.
Fulk got his start in San Diego where he led the kitchen at the W and worked with Katie Grebow to open Café Chloe. He soon moved to New York where he worked at Trestle on Tenth. His boss considered him "a freewheeler." "He just figures it out as it goes along, and the dishes usually come out fantastic. It's a good trait to have."
He was chosen as one of the OUT 100 alongside Jean-Marc Houmard and noted New York Times restaurant critic Frank Bruni. While he was the Culinary Director at Hill Country in NYC, they were the first barbecue restaurant to be awarded 2 stars from the New York Times.
Fulk has participated in food and festivals from Dubai to NYC to the Hamptons, (where he took the judges choice award). He has done many cooking demos including the TOP Chef cruise at sea.