Main content starts here, tab to start navigating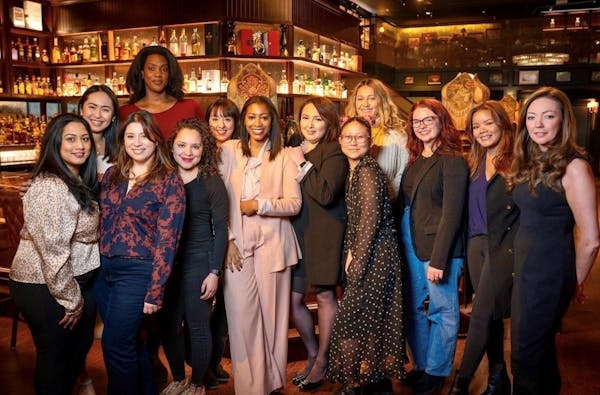 Let's Hear It for the Girls!
In celebration of Women's History Month, we are honoring the many fabulous females who are an integral part of our organization and management team. Did you know that women represent 60% of our Executive Team, alone? This is something we take a tremendous amount of pride in.
Over the next couple weeks, we will be spotlighting some of these wonderful women on our social media pages so you can get to know them better. Stay tuned and be sure to say hello the next time you visit our establishments!
Additionally, our Beverage Director, David Orellana, teamed up with Beam Suntory's Tres Generaciones tequila to honor the leadership, compassion, and drive of women. They created a specialty cocktail for Women's History Month named 'La Femme Mystique' that's available at The Parlour Room. We will be donating a portion of the drink proceeds to The New York Women's Foundation Inc. You can find more details on The Parlour Room's instagram page (@parlourroom.nyc)
Raise a glass to show love to all the outstanding women out there. And follow us on instagram (@foxlifestylehospitality) to stay updated throughout the month.